We offer our customers the best choice of doing their own laundry. We help you save money and time with our modern machines.
Short on time, let us do the work. Our wash, dry, fold service takes care of your laundry.
Top of the line Washers & Dryers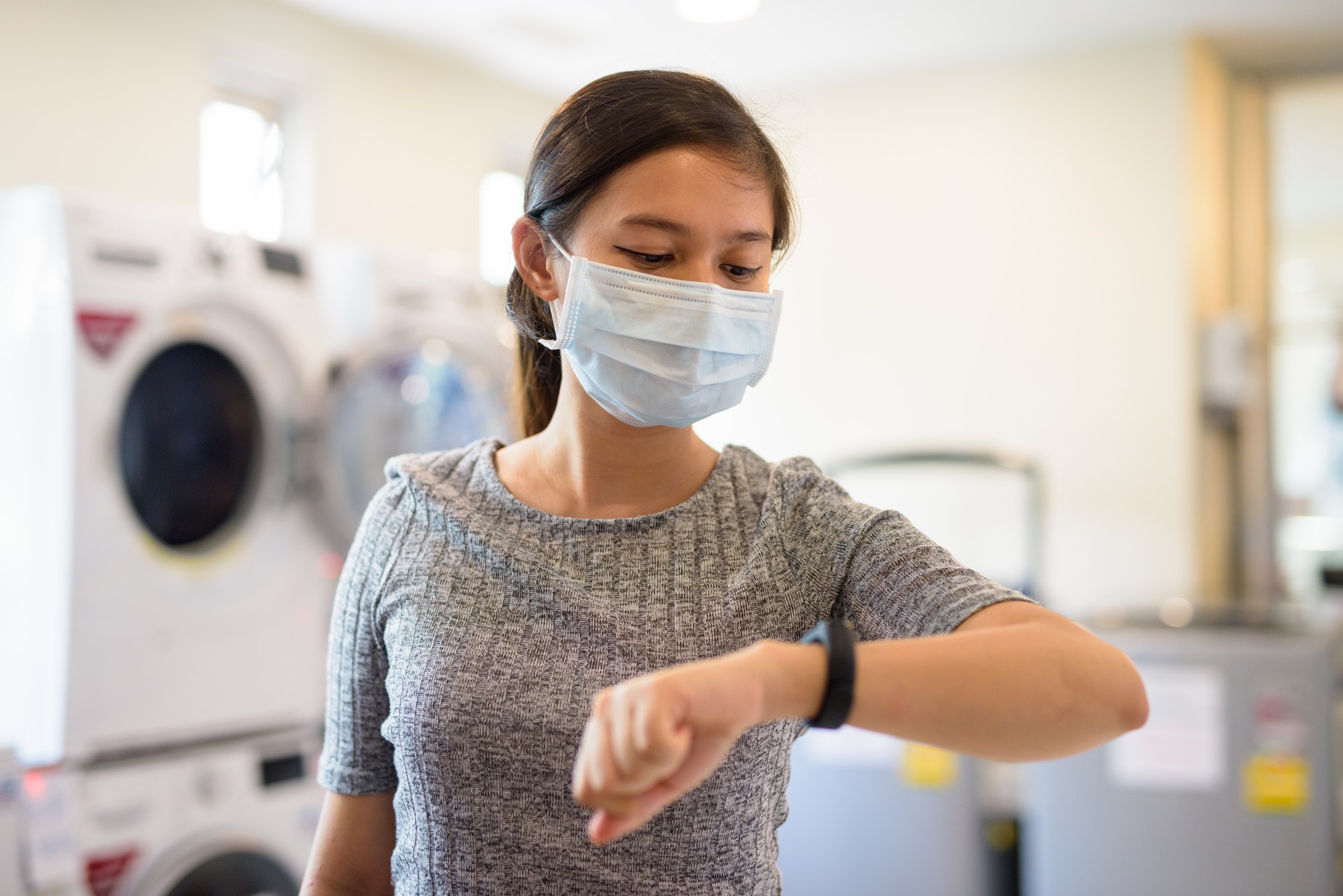 Facility is cleaned and sanitized. Fast Dryers get you out quickly!
Relax in our air-conditioned store while waiting for your laundry to finish.